If there's one thing we love here at Mossy's HQ, it's sharing the good, so we're thrilled to start our next adventure today with a London tour.
Catch the Mossy's team as we travel to the capital on our bike visiting some awesome head offices including Amazon, ASOS, UBS, and Deutsch Bank to name a few. We'll be serving up our curiously tasty pots of Mossy's Original for breakfast, lunch, and dinner all across London.
You can check out our route below, and if you'd like any further details, or you'd like to stock Mossy's, simply drop us a line.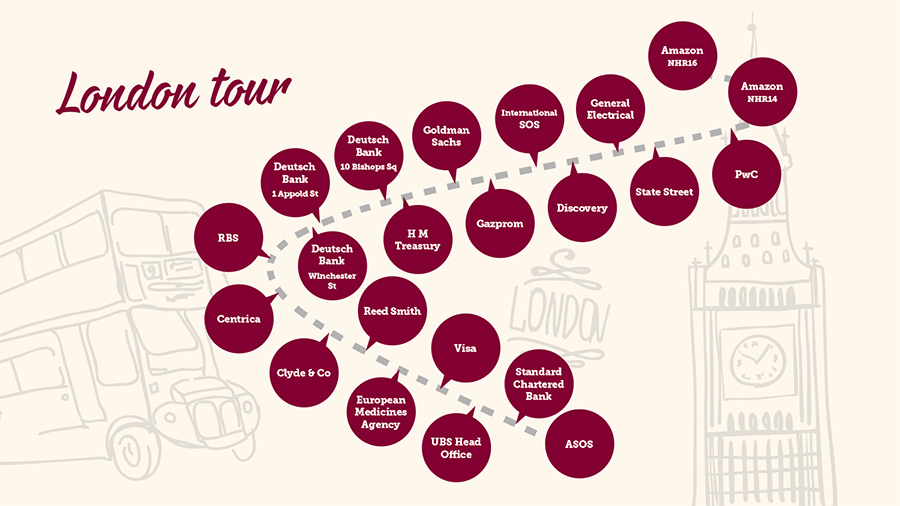 Oh, and if you see the famous Mossy's bike around London, be sure to stop us for a pot (or two!), and give us a shout out on Twitter or Instagram with #MossysonTour.